From the multi-award-winning picture book maker of
A Bit Lost, Oh No, George!
and
Shh! We Have a Plan
comes a bold, beautiful picture book about working through anxiety and, with the support of a loved one, building up the courage to try something new.
In the rockpool above the sea, live two crabs: Big Crab and Little Crab. Today, they're going for a dip in the sea. "This is going to be so great!" says Little Crab. But then Little Crab catches a first glimpse of the water... Oh. The waves! They're ENORMOUS. "Oh..." Will Little Crab be brave enough to go in?
Hollywood actor Tom Hardy rece
ntly read
Don't Worry, Little Crab
as p
art of a week-long series of bedtime stories on CBeebies following the popularity of his appearance in 2016.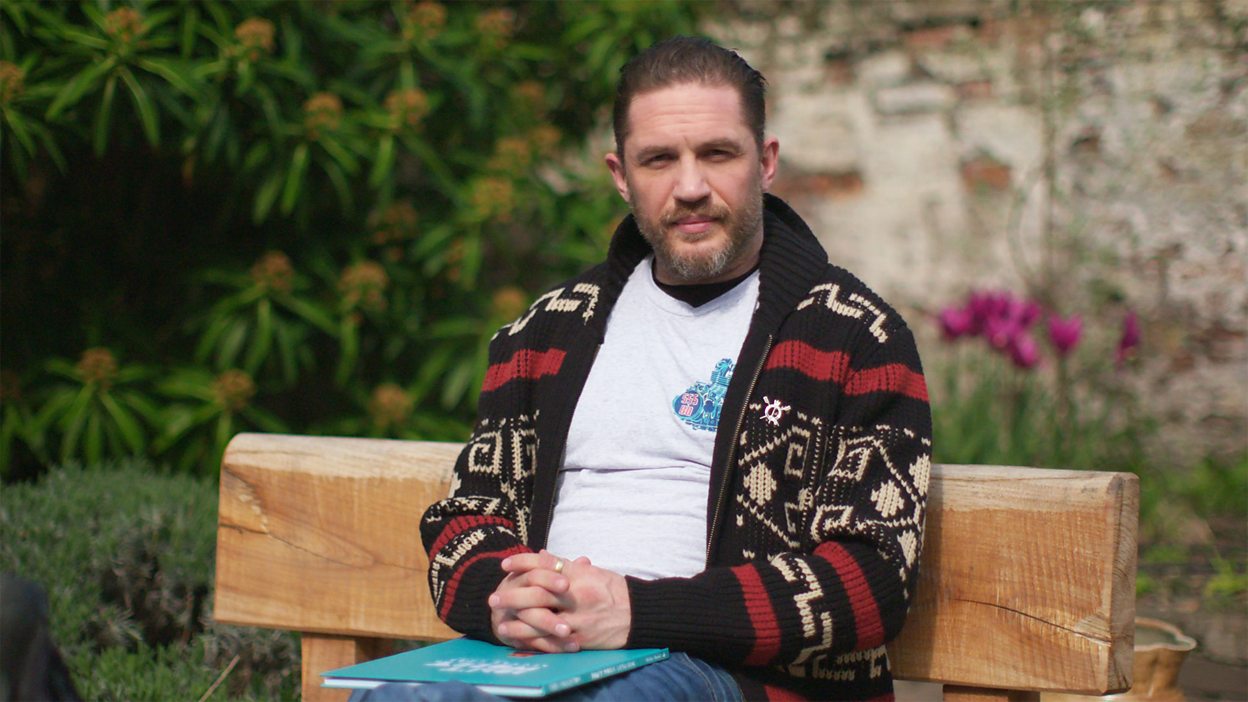 You can now watch Tom Hardy's reading here.
It's also a great idea to keep an eye on Chris Haughton's Facebook Page where he has been reading a number of his other titles amongst other online activities!
https://www.facebook.com/abitlost/
The wonderful team at Little Angel Theatre have transformed Don't Worry, Little Crab into a puppetry masterpiece.
"A wee gem of a production." – Review Numbernine
Activity Sheets
We have created some fun activity sheets to keep little ones entertained! These can now be found here.
We were delighted to hear that Don't Worry Little Crab has won the Indie Book Awards 2020 in the Picture Book Category.
Don't Worry Little Crab is now out in paperback and is available to buy from all good booksellers!